Biography
"The usage of Static Application Security Testing (SAST) Tools should become an industrial convention in secure software development. However, we need to create usable tools at first."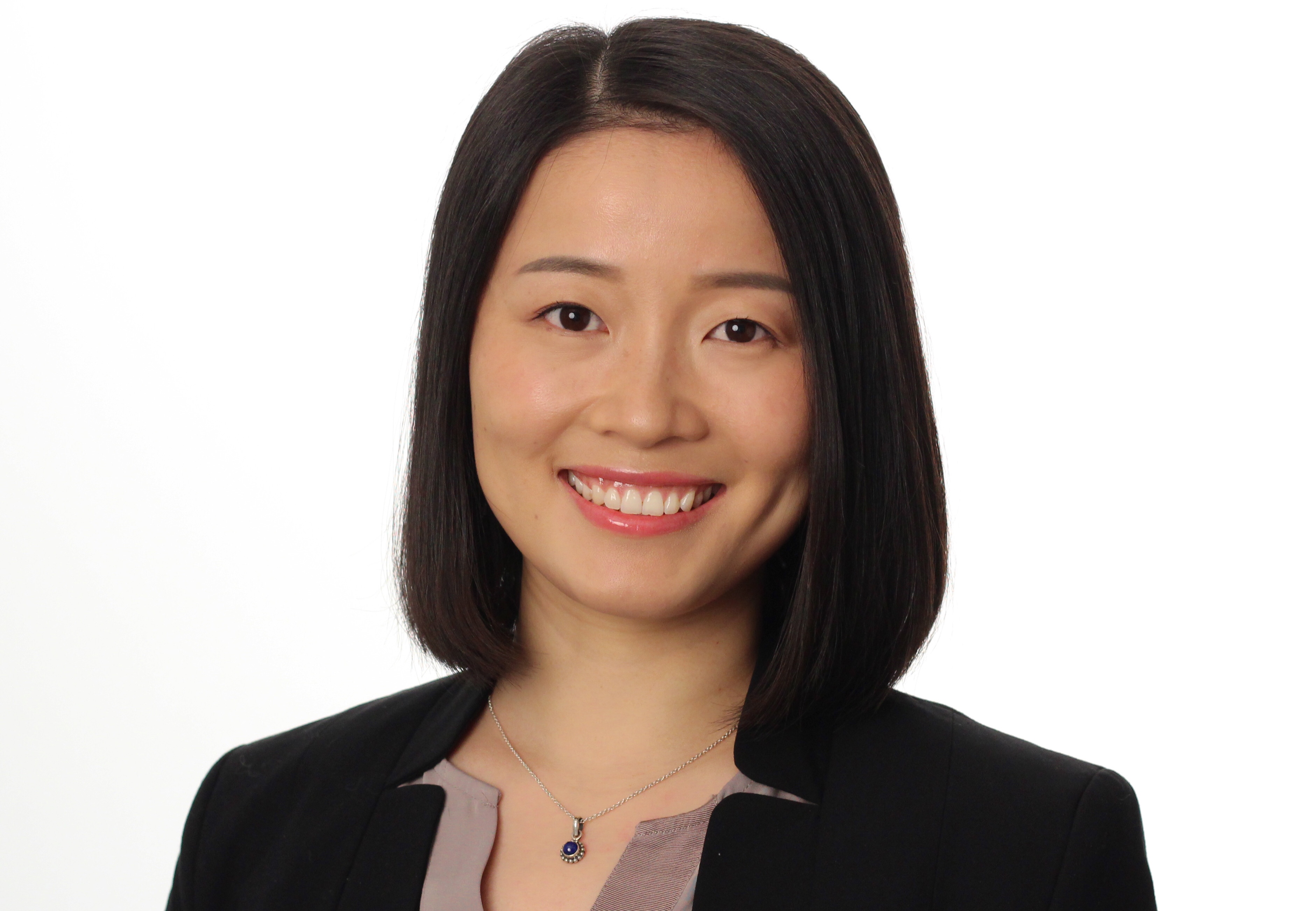 Linghui Luo (罗灵慧) is a PhD candidate advised by Prof. Eric Bodden. She works as a research associate in the Secure Software Engineering Group at Paderborn University. Her research interests include program analysis with a security focus (mainly Taint Analysis for Java and Android applications), empirical software engineering and usable security & privacy. She is mostly interested in designing and tuning static analysis tools based on the empirical data from the real world and needs of software developers. She believes Open Source is the future and contributes to the open source community. She is the creator of MagpieBridge and one of the main contributers of the FutureSoot project.
📢 I successfully defended my PhD thesis on topic "Improving Real-World Applicability of Static Taint Analysis" on Oct. 27, 2021.
Contribution to Open Source
Research Interests
Security-related Program Analysis
Empirical Software Engineering
Usable Security & Privacy
Concolic & Symbolic Execution
Automatic Test Generation
Contact
You can send me an email in English, German or Chinese, but I prefer English for any inquiries regarding research.
✉ linghui[at]outlook.de
Life Outside of Work
Together with her husband Linghui keeps three beloved pets: a dog, a cat and a black cat. She loves to spend her time with her pets and do sports such as bouldering and swimming (before COVID-19). She also enjoys music and plays the cello.