Biography
"The usage of Static Application Security Testing (SAST) Tools should become an industrial convention in secure software development. However, we need to create usable tools at first."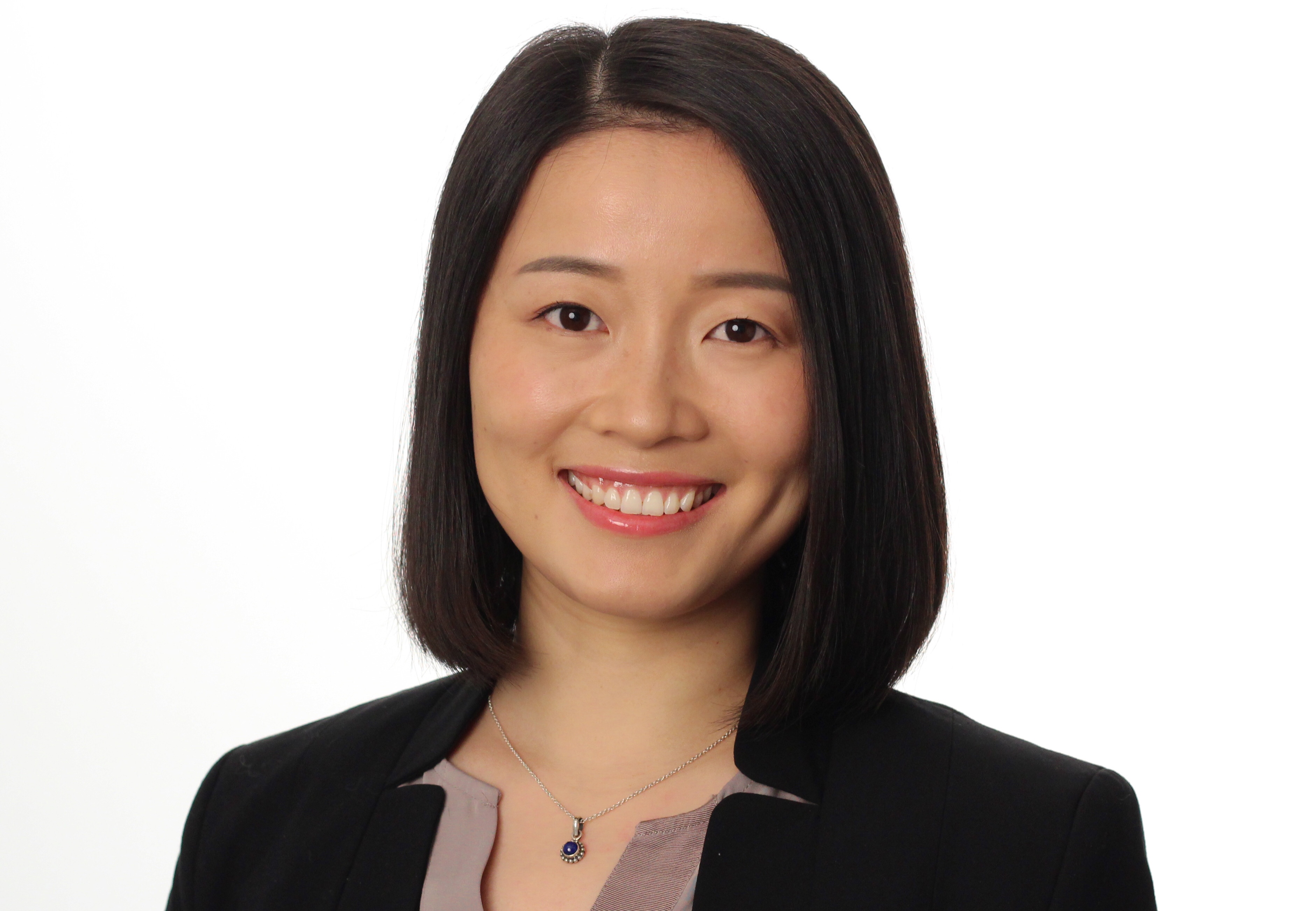 Dr. Linghui Luo is an applied scientist at Amazon Web Services, specializing in program analysis with a focus on security, as well as empirical software engineering and usable security. She has a proven track record of designing and implementing static analysis tools based on real-world data and the needs of software developers. Her research has been widely recognized in the Software Engineering field, including winning the Ernst Denert Software Engineering Award 2021 and the silver medal in the ACM Student Research Competition at the ESEC/FSE Conference 2021.
Before joining Amazon, Dr. Luo was a research associate in the Secure Software Engineering Group at Paderborn University. She received her PhD from Paderborn University in 2021, with distinction, under the advisement of Prof. Eric Bodden. She also holds both a master's and bachelor's degree from Paderborn University.
German Bio/Lebenslauf auf Deutsch
📢 I received ZONTA Science Award 2023 for my research
📢 My dissertation won the UPB Doctoral Dissertation Award
📢 Our paper "Long-term Static Analysis Rule Quality Monitoring Using True Negatives" was accepted at ICSE 2023
📢 Our paper "Model Generation For Java Frameworks" was accepted at ICST 2023
Contribution to Open Source
Dr. Luo believes Open Source is the future and contributes to the open source community. She is the creator of MagpieBridge and a contributer to Soot and SootUp.
Contact
✉ linghui[at]outlook.de
Life Outside of Work
Together with her husband Linghui keeps three beloved pets: a dog, a cat and a black cat. She loves to spend her time with her pets and do sports such as bouldering. She also enjoys music and plays the cello.